'Sandlot' Kid Arrested for Allegedly Smacking GF
'Sandlot' Kid
Arrested for
Allegedly Smacking GF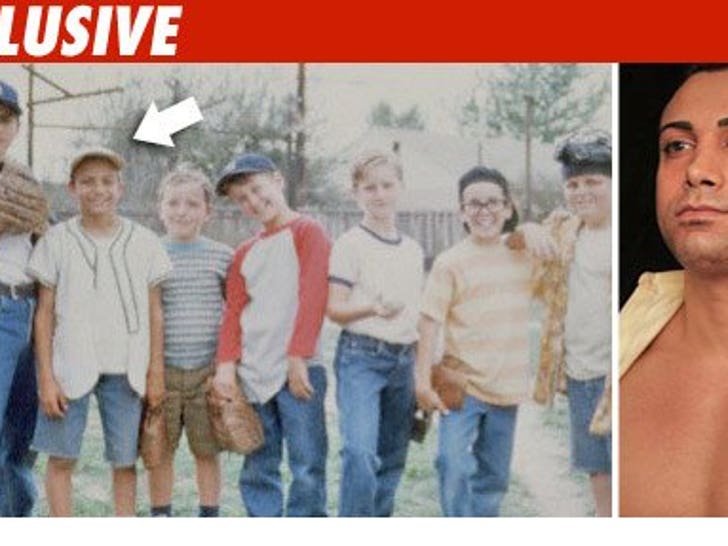 A former child star from the movie "The Sandlot" was arrested on Easter Sunday for allegedly beating the crap out of his girlfriend.
Sources tell TMZ Marty York -- who played the smart mouthed sidekick "Yeah-Yeah" in the flick 16 years ago -- was driving with his girlfriend in Los Angeles when they got in a heated argument. York says his GF struck him with her high heel shoe and he retaliated by punching her in the eye, causing a cut.
York says they drove home, where the argument continued. A neighbor saw the cut on the woman's eye and called the cops.
L.A. County Sheriff's deputies arrived just after 2:00 AM. They observed physical injuries to the woman and arrested York for felony corporal injury.
York was booked and released on bail.