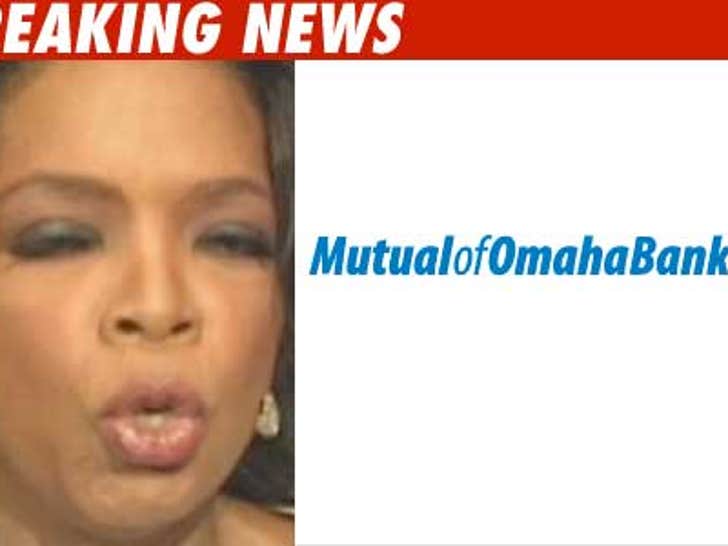 Oprah Winfrey just had another Aha! Moment -- when she decided to wage a legal war against an insurance company using her signature catchphrase.
Just a few days ago, Oprah's lawyers fired off a cease and desist letter to Mutual of Omaha demanding they shut down their plans to run a gigantic advertising campaign with the slogan, "Official sponsor of the aha moment."
In the letter, sent April 21, Oprah's peeps claim they have the rights to the "Aha Moment" slogan and they threatened to sue because O doesn't want Mutual to mislead her fans into thinking she's associated with them.
But Mutual of Omaha is fighting back with a lawsuit, claiming that even if Oprah had trademark rights to the phrase, she "abandoned" those rights by failing to "police their alleged mark" when other businesses used it in the past.
In the suit, filed Wednesday in federal court in Nebraska, Mutual asks the judge to rule that they have the right to use the phrase in their campaign.
A rep for O tells us, "Harpo has not filed a lawsuit or counterclaim against Mutual of Omaha. We hope to reach an amicable resolution on this issue."