Isla's Brush with Cops -- Virtually Unnoticed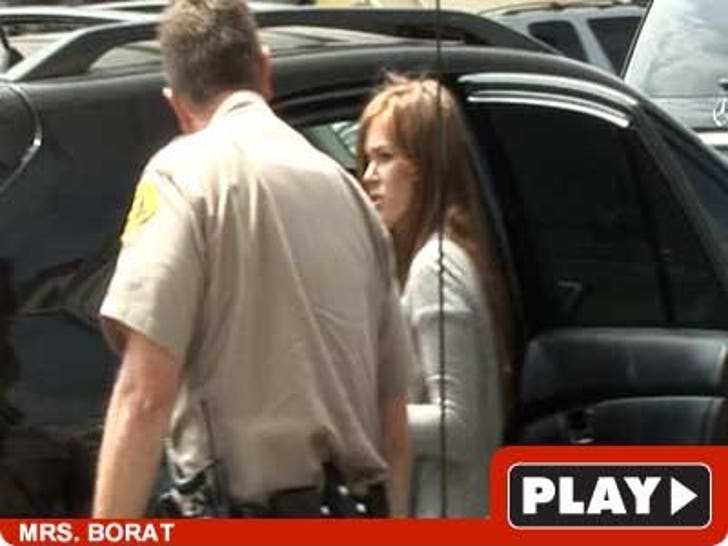 Isla Fisher somehow got out of a ticket for double parking in Santa Monica Friday -- but this was no case of celebrity justice.
Fisher double-parked her SUV while she was picking up her young daughter at a restaurant, drawing a swarm of paps around her vehicle. A cop, who happened to drive by, stopped to investigate. He talked to Fisher for a moment and then let her go.
We talked to the cops who told us the deputy didn't give her any special treatment. In fact, he didn't even know who she was!
"Confessions of a Shopaholic" apparently is not popular among the police.