Teenage Megan Fox -- What Awkward Stage?!
Teenage Megan Fox
What Awkward Stage?!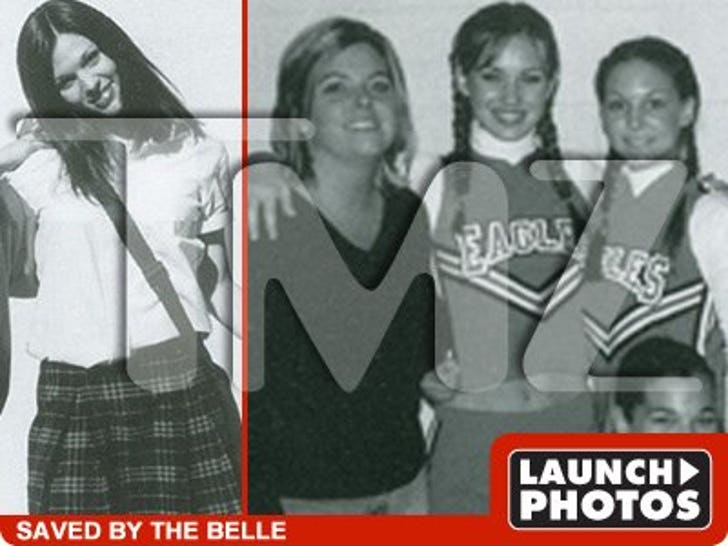 Before you click through the following pictures of a young Megan Fox in her various high school uniforms, remember -- the person you're looking at is under 18.
We just got our hands on Megan's yearbook pics from her freshman and sophomore years at Morningside Academy Upper School in Florida -- which pretty much shows the girl never suffered through any of those awkward teenage years.