Chris Brown's Lawyer Wants LAPD Docs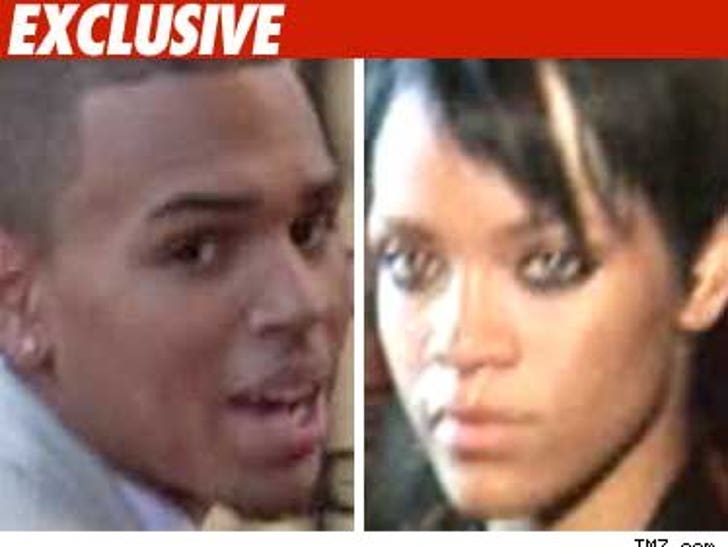 Chris Brown's lawyer, Mark Geragos, has just filed legal papers asking the LAPD to ante up info on leaks in the case.
Geragos wants the information so he can decide whether to file a motion to dismiss the case against Brown, on grounds of misconduct by law enforcement.
One of the items Geragos wants to know about -- how TMZ got the photo of a battered Rihanna.