Michael Jackson Sued by Former Flack
Michael Jackson
Sued by Former Flack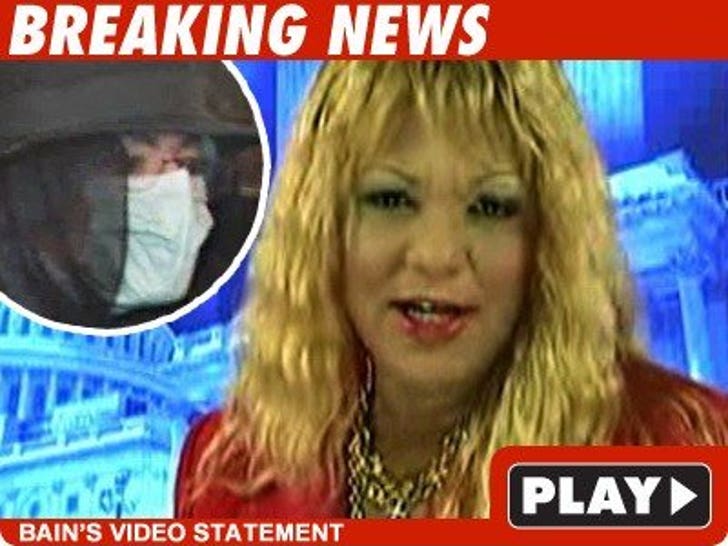 The woman who used to speak for Michael Jackson when he got sued ... is now suing him -- joining the long line of people who claim they were stiffed by the King of Pop.
In a statement, Raymone Bain explains, "Mr. Jackson has elected not to honor the financial obligations of our contractual relationship, despite my numerous attempts to amicably resolve this matter. I am sincerely disappointed in Mr. Jackson's failure to honor his obligations."
Bain repped Jackson for many years -- shouldn't she know this is how he rolls?
Calls to Jacko's new people have not been returned.