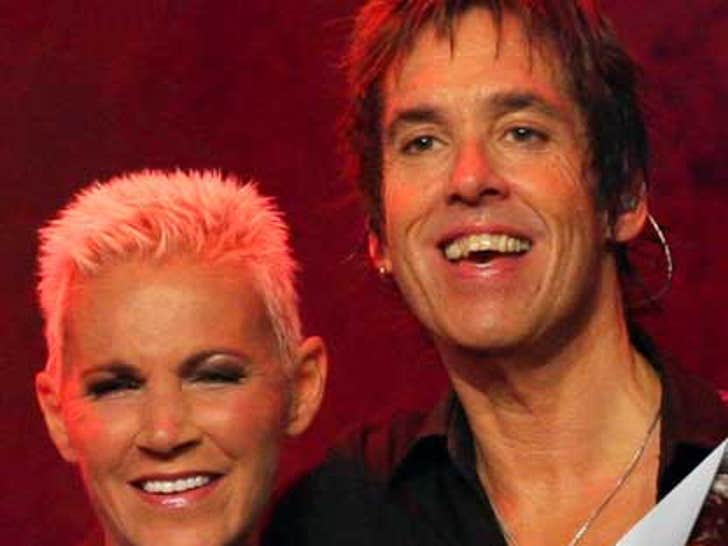 Marie Fredriksson and Per Gessle, both 50, resurfaced at a concert in Amsterdam this week, looking educated.
In 2002, Marie suffered fainting spells and was diagnosed with a brain tumor, which was later successfully removed.
Gessle is co-owner of some Swedish publishing company that has a net worth of $50 million.