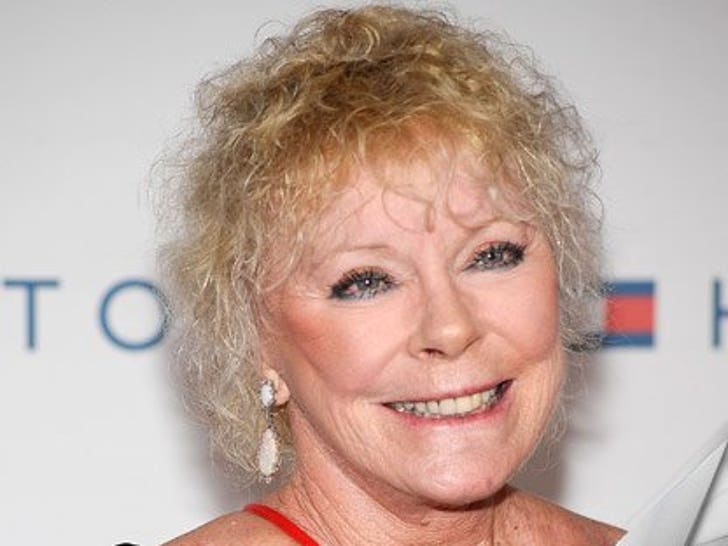 The 68-year-old resurfaced at a charity event in L.A. last week, looking trendy.
Elke and her family were forced to evacuate their German town during WWII.
In 1993, a jury ordered Zsa Zsa Gabor and her husband to pay Elke $2 million for allegedly telling the foreign press Sommer was a penniless has-been in Hollywood.