Woody Allen Settles -- Jew Owe Me Five Mil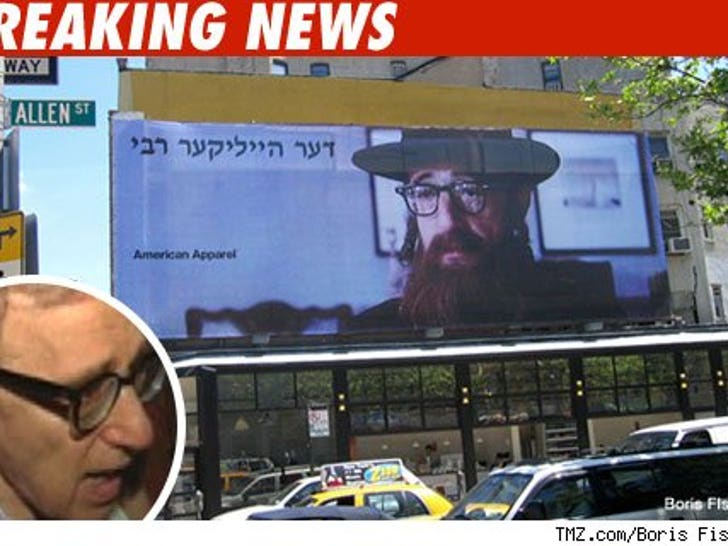 Sunrise, sunset -- Woody Allen's legal war over a billboard showing him dressed like an orthodox rabbi finally came to a close ... and it only cost $5 mil.
Woody had demanded ten mil from American Apparel for doctoring an image from "Annie Hall" to make him look like a rabbi for the 2007 ad. But today -- literally minutes before jury selection was set to begin for the trial -- the two sides reached a settlement.
Five mil buys a lot of Manischewitz.