Fling Before The Ring -- WINNER!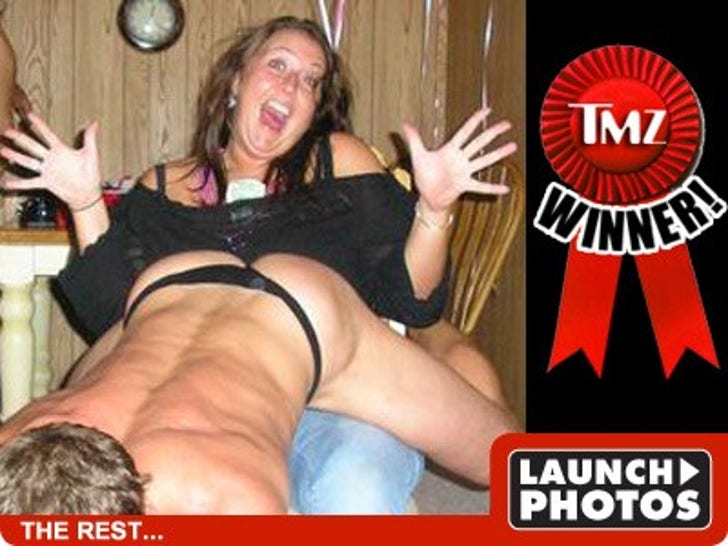 The tribe has spoken and Katie -- aka Jazz Hands -- took home the $250 prize and some great gifts from the Hard Rock Hotel in San Diego! Katie, if you need the $250 in singles just let us know....
** This weeks contest is Doggie Dress Up. ** So email in those awesome shots of your canine in costume for your chance at the $250 prize!