Rockin' Body Contest -- Winner!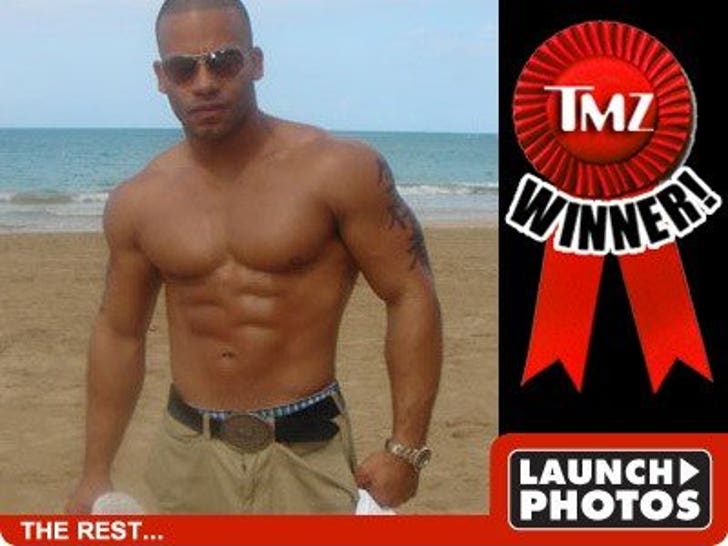 Rob's ripped abs swept the Rockin' Body contest and scored him some wicked stuff.
In addition to the $250 prize, Rob's also getting some great gifts from the Hard Rock Hotel and their beachin' Rehab pool party.
See the prize details here.
*This week's contest is Trashy Fashion, so be sure and email in those terrible trends for your chance at the $250 prize!!!