'Gossip Girl' Actress: Ex Is Endangering My Kid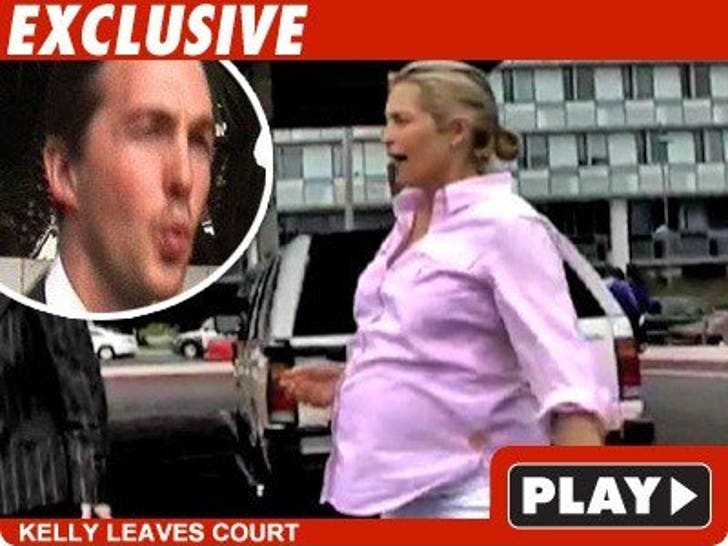 "Gossip Girl" star Kelly Rutherford isn't finished with her custody war with estranged hubby Daniel Giersch. She now claims Daniel is putting their kid in danger.
Kelly has filed legal papers asking the judge to prohibit Daniel from taking 2-year-old Hermes to his home until he has properly secured the pool and play areas.
She also wants Daniel to stop potty training the kid, stat. She doesn't say why.
The judge has set a hearing for Friday. In the meantime, the judge has ordered Daniel to properly cover the pool.