'Gossip Girl' Star -- I Spied for My Son
'Gossip Girl' Star
I Spied for My Son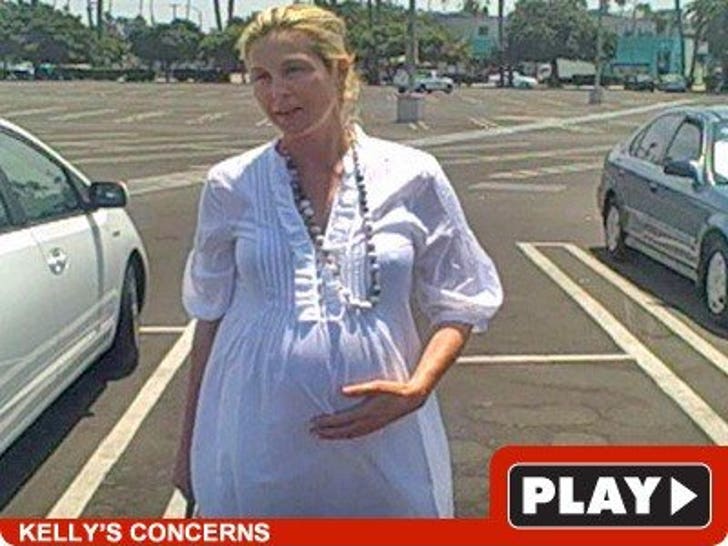 In a move straight out of the Bart Bass playbook, "Gossip Girl" star Kelly Rutherford hired a detective to videotape her ex -- but today outside court, she insisted it was only to check in on "my son's safety."
Rutherford hired the private eye to prove her ex, Daniel Giersch, didn't properly secure the pool and play areas at his home -- which she said endangered the couple's 2-year-old son Hermes. She also wanted Daniel to stop potty training the kid.
The judge ordered Giersch to properly cover the pool -- and today in court Daniel proved that had been done. As for the toilet talk, Hermes will continue to use pull-ups and can use a toilet if he so chooses.