The Charlie Sheen Peace Accord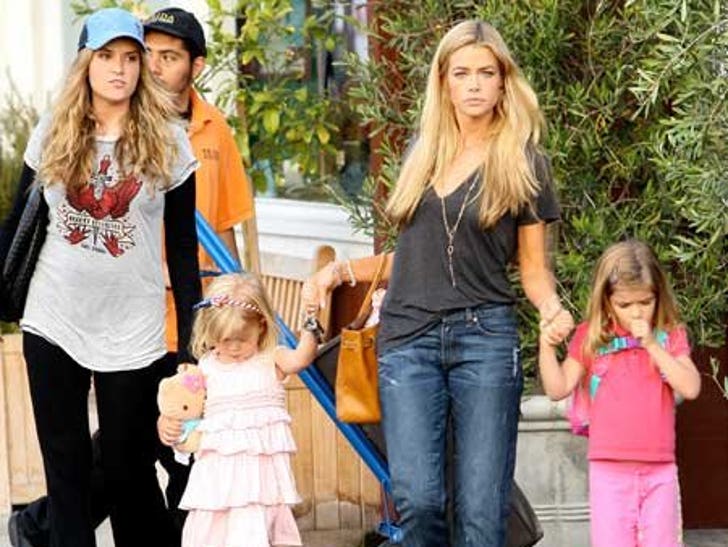 You know Charlie Sheen used to have nightmares that looked just like this: his ex-wife Denise Richards having lunch in Brentwood with his current wife Brooke Mueller.
Charlie, Denise and Brooke have been playing nice for the sake of their kids.
Maybe there is hope for the Middle East.