Jon Speaks -- I Never Cheated on Kate!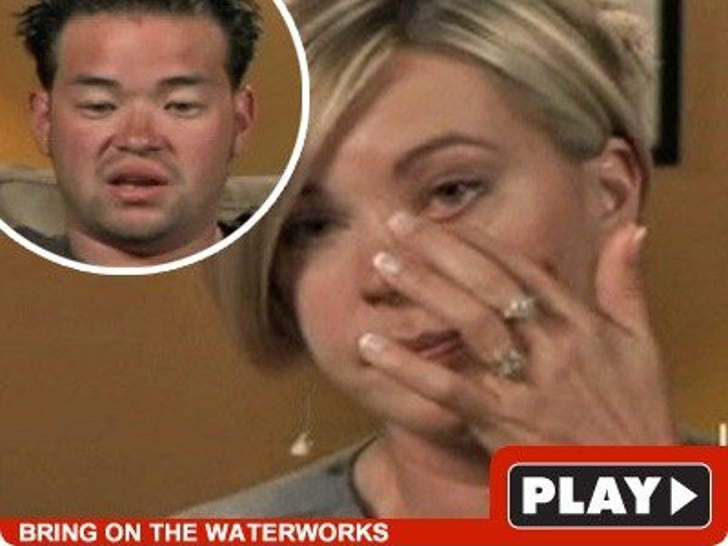 Jon and Kate Gosselin, their eight kids and that busted weave have been tabloid fodder for the past few months -- and in a super-sized premiere last night, man did they play up the infidelity drama for the cameras.
The couple -- who did the majority of their confessionals solo on "Jon & Kate Plus 8" -- addressed Jon's alleged affair, which he flat out denied.
Despite the denial, Kate still considered the dreaded D-word: Divorce.