Heidi & Spencer Threaten to Head for 'The Hills'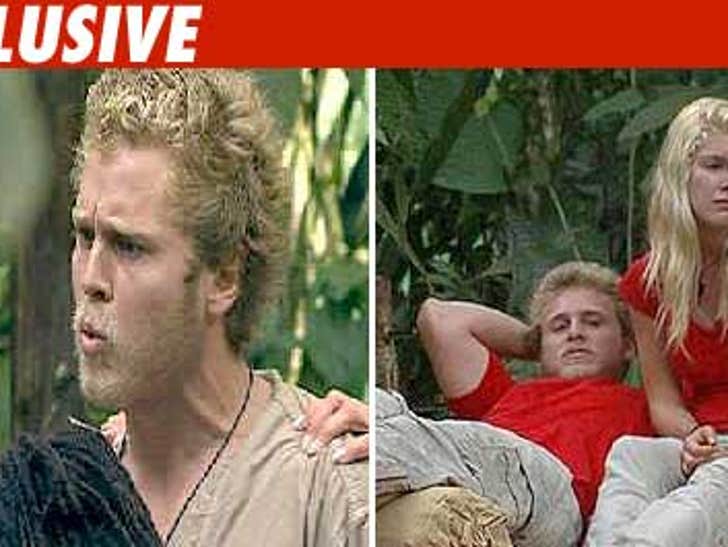 Heidi and Spencer are barely celebrities, but they definitely want outta here!
A source on the production of NBC's "I'm a Celebrity ... Get Me Out of Here!" tells TMZ the reality duo is not enjoying their stay in the jungles of Costa Rica. In fact, we're told they've already quit the show -- TWICE -- but each time they had a change of heart. Oh ... and they're only on their second day of shooting.
Bitch fights with LC and Brody never looked so good.