'I, 50 Cent, Swear to Tell the Truth ...'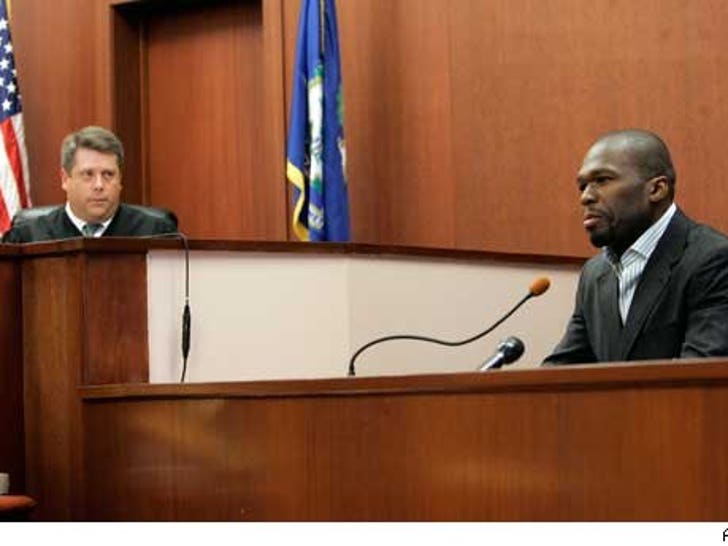 50 Cent was his own best witness in court yesterday -- taking the stand in a case over a 52-room Connecticut mansion he bought from Mike Tyson.
Fitty -- who's worth a reported $150 mil -- is all pissed off because he claims he hired an inspection company to go through the place before he bought it -- and they told him it would only cost around $500,000 to fix up.
But the rapper claims he was misled -- and after he bought it, the real fix-up cost was around $3 mil.
The inspection company is stickin' by their story. The trial is still going on today...