K-Fed's Nanny Tour -- 2009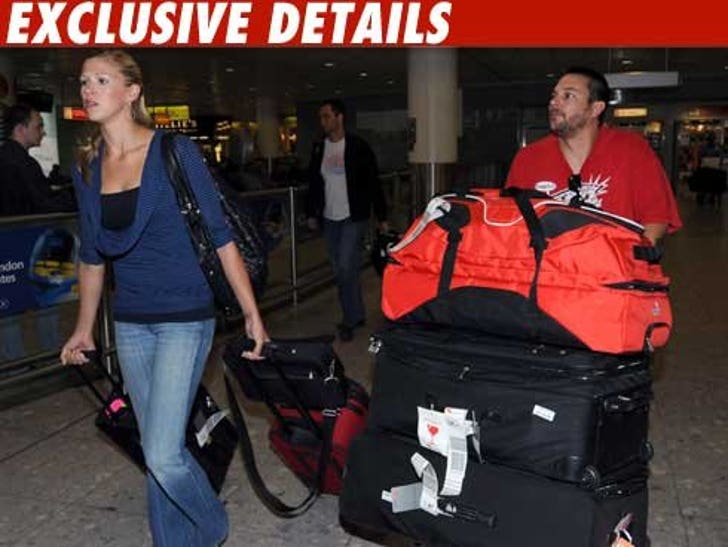 Kevin Federline has taken his nanny show overseas -- he's following Britney Spears abroad with his broad and will make a small fortune this month -- babysitting.
Our sources say Britney will take Sean Preston and Jayden James everywhere she tours -- next stop ... London. During the month of June, we're told K-Fed will rake in approximately $30,000 for his babysitting services -- this on top of the $20k he already gets a month in child support. True enough, it's what Britney has to pay so she can take the kids on the road.
So $30,000 for making sure the nanny makes a proper PB&J ... where do we sign up?!