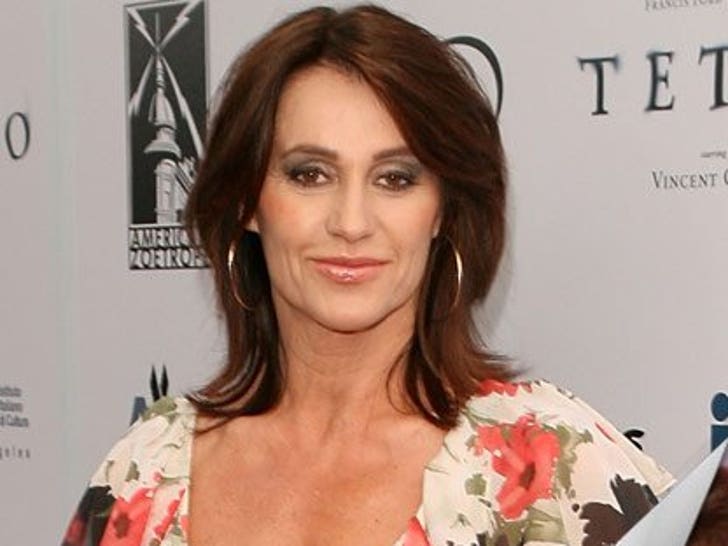 The 47-year-old resurfaced at some event in L.A. on Wednesday, looking better than ever.
The song "Nadia's Theme" was named for Comaneci and is the theme to "The Young & the Restless."
In 1996, Nadia married fellow gold medal winning Olympic gymnast Bart Conner and later became a U.S. citizen. They have a three-year-old son.