Shaquille O'Neal -- Plane Ol' Faker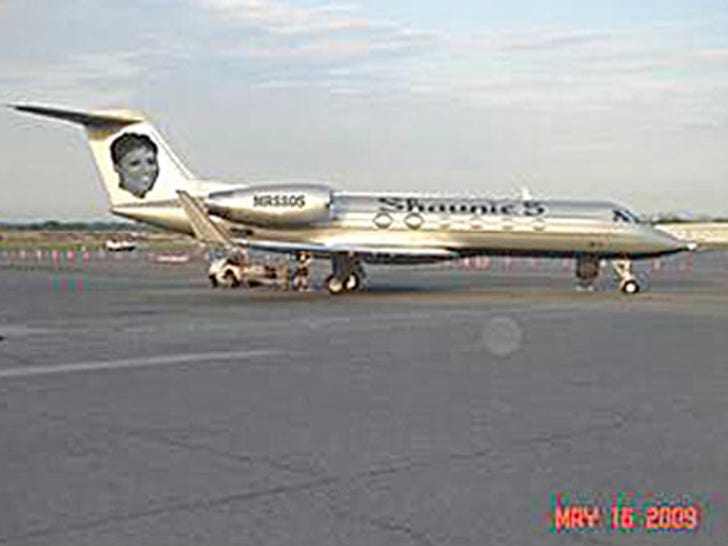 When Shaq posted this pic of a personalized private jet bearing his wife's name and face on his Twitter page Wednesday, it seemed like The Diesel had just one-upped any gift any man had ever given his lady ... until Shaunie blew his cover!
While it's not impossible to think Shaq has the kind of disposable income to blow on a PJ, Shaunie immediately cleared up any speculation, telling people via Twitter, "lol... Directly frm photoshop, lol."
This pic of Shaq's new hairdo however -- completely legit.