Shaq Pops and Locks in His Jammies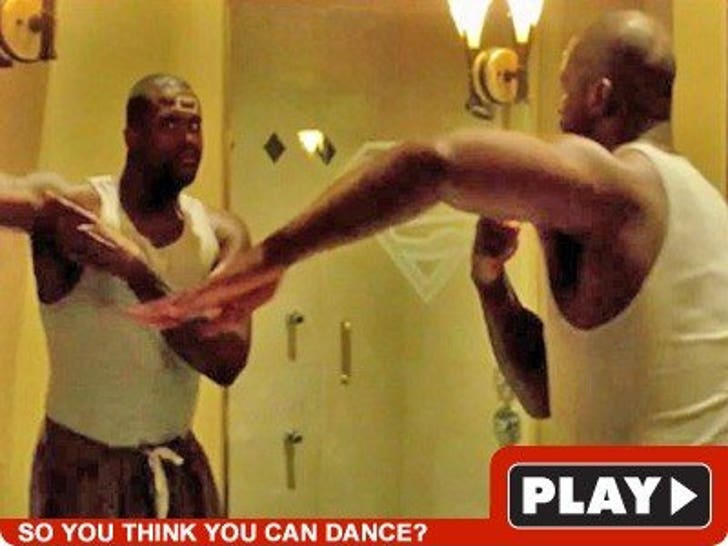 You ever seen a seven foot, 300 lb man bust a move in his bathroom?!
Shaquille O'Neal just posted a video on his Facebook page featuring the Diesel breakin' out some serious moves in front of his customized Superman shower.
It's not like he's got the playoffs to worry about...