Kevin Bacon Always Flies the Friendly Skies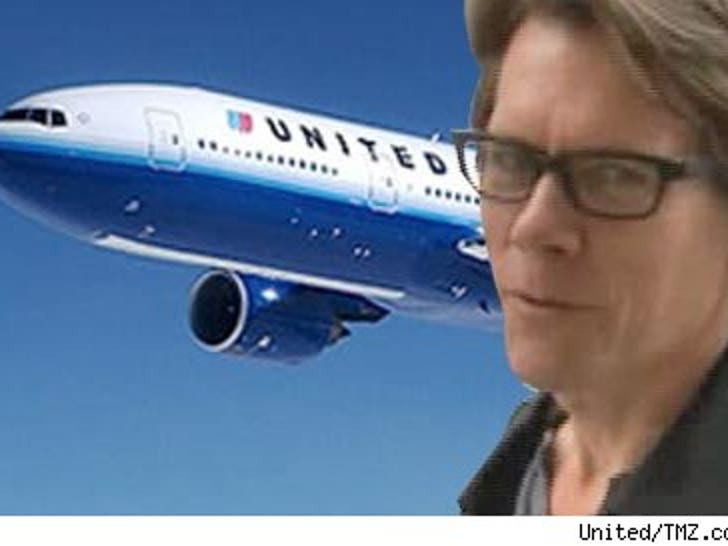 No one can get within six degrees of Kevin Bacon ... when it comes to being the nicest celebrity airline passenger in the sky.
The 50-year-old routinely jets first class on United Airlines between NY and LA and an inside source tells us he is the most polite flier ever. We're told Kevin is so courteous he even folds and puts away his blanket every time his flight lands. Do you do that?!
Despite being mugged on the subway and screwed by Bernie Madoff, it's nice to hear Kevs isn't bitter.