Phil Spector -- The New Crypt Keeper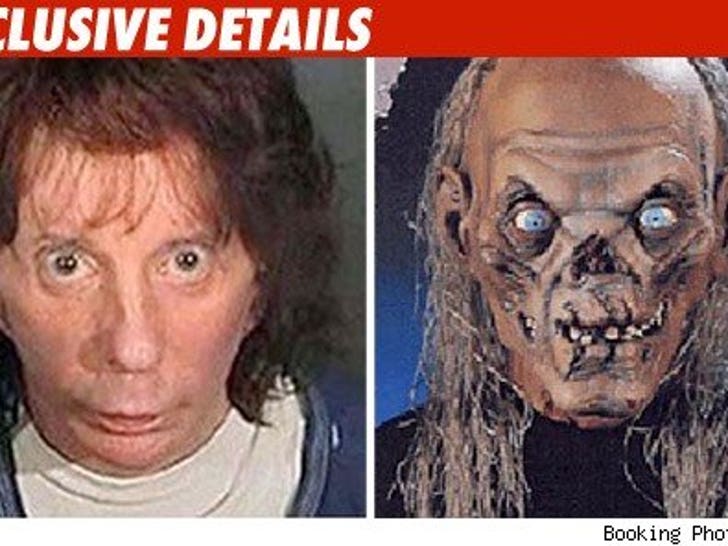 Phil Spector is settling into his new prison home with a very unsettling new look.
The murderer was moved to a new prison in central California yesterday, and a source tells TMZ that sans wig, Spector's looking a lot like the Crypt Keeper.
We're also told he turned down his first dinner -- chicken a la king with beans and cornbread.