Countess Luann Parties with the Help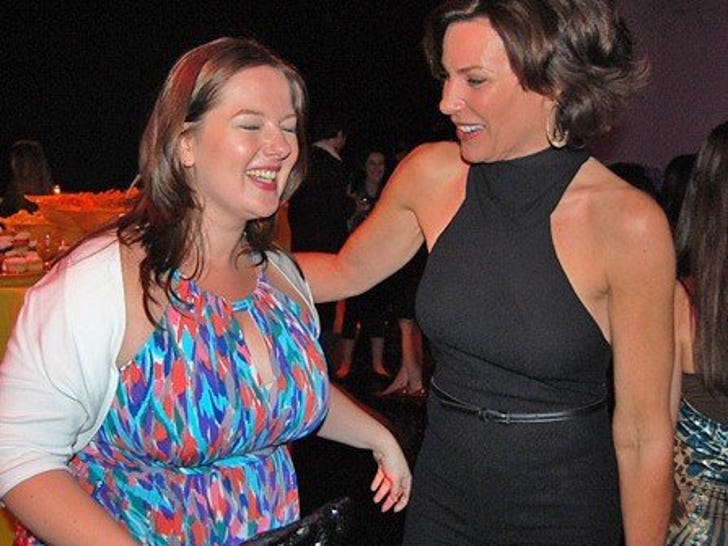 Someone alert the Waldorfs, because Dorota may be polishing candlesticks with another member of the Upper East Side elite -- Countess Luann de Lesseps!
The "Real Housewife of New York" (right) and "Gossip Girl's" Zuzanna Szadkowski (common spelling) were spotted together at the Do Something Awards Thursday night in NYC.
How nice of Blair to give her right hand woman a night off.