New Miss Cali Knows When to Shut Up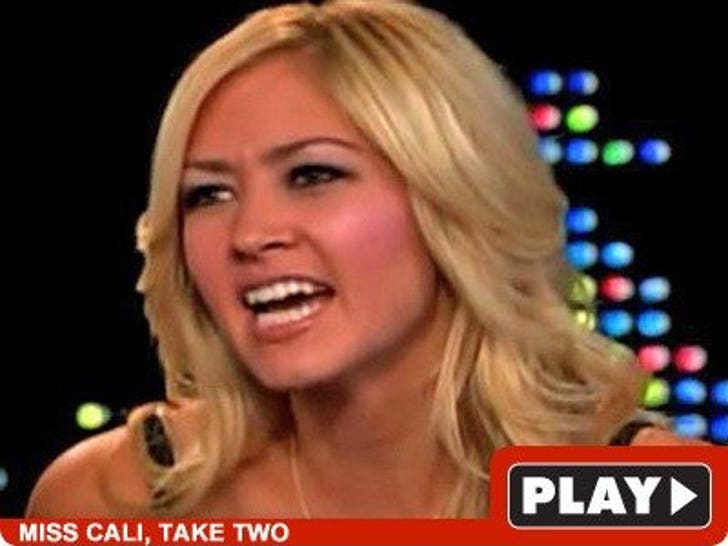 She had only been Miss California USA for a few hours -- but last night on "Larry King Live" Tami Farrell did what Carrie Prejean couldn't: She put the polarizing gay marriage issue behind her.
Sure, it's kind of a cop out to not take a stance on the issue, but as she rightly put it: "It's silly ... that the world is looking to beauty queens for the answer." Just smile and wave.
FYI -- Though Prejean believes otherwise, pageant officials swear Carrie's political beliefs had nothing to do with her firing.