Adam Lambert: Booze Before Babes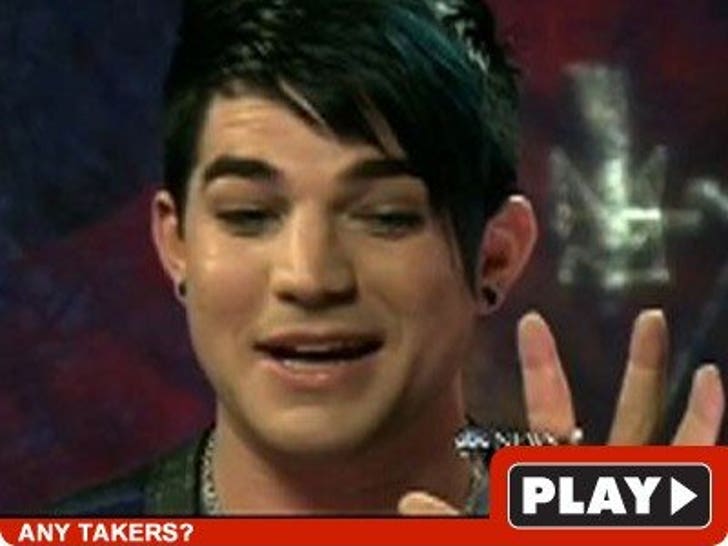 Adam Lambert's a smart guy -- despite the fact that he's openly gay, he's still giving the ladies a shot at a steamy make-out session.
Lambert's revelation came at the end of last night's 20/20 interview. For all those ladies wanting to lock lips with their "American Idol" all it takes is a "couple of drinks."