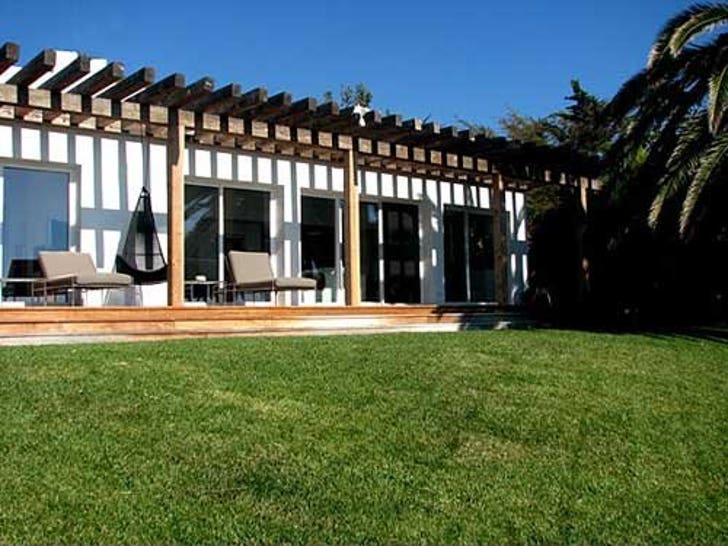 Leo DeCaprio is saying bye to the Bu -- He just sold his Malibu pad -- and before we tell you how much, look at the picture of the 2,734 square foot house and guess ...

Fact is, we don't have an exact figure ... but according to the L.A. Times, it was listed at $8 mil -- actually a dollar less than that to make it look like a bargain.
The house has been on the market since November, so we're guessing he didn't get asking price. Even still, how ridiculous.