Leo & Bar Are Not Broken Up, People!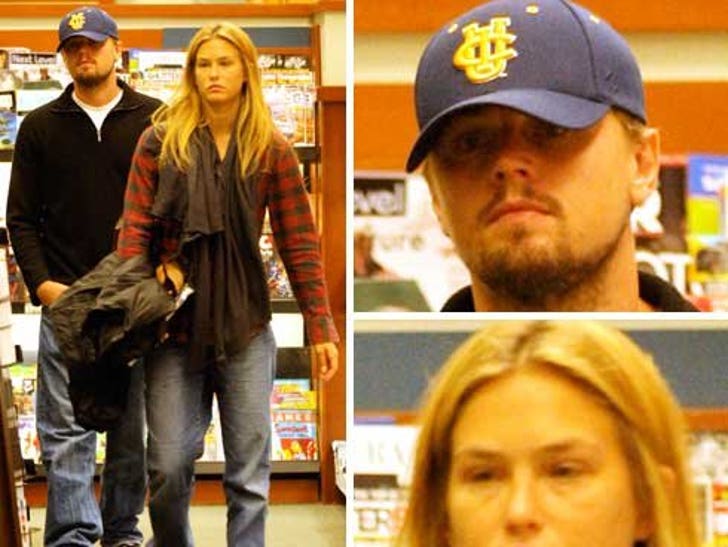 The couple that peruses magazine racks together, stays together!
People magazine is claiming they've broken up, but you can take it to the bank Leonardo DiCaprio and Bar Refaeli are still together ... we've talked to people who really know!
The miserable-looking lovebirds hit up an L.A. bookstore last night just before it closed ... and hopefully didn't read the false story.