Kanye Drops $5,000 on Women's Clothing
Kanye
Drops $5,000
on Women's Clothing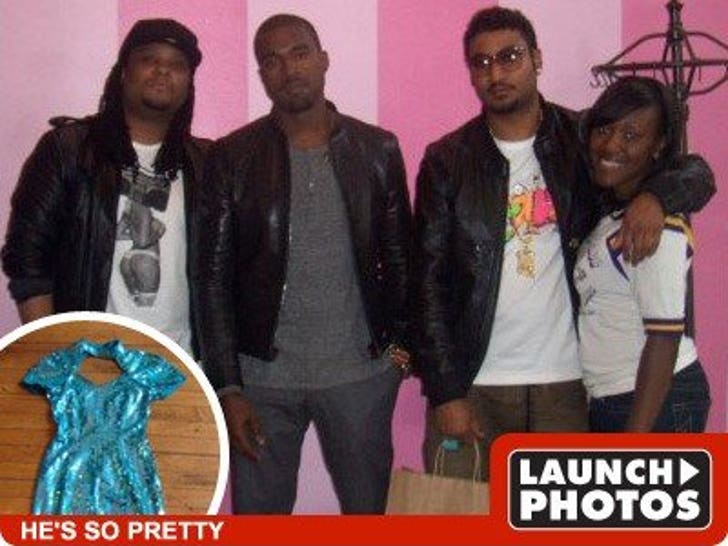 Now we're not sayin' she's a gold-digger -- but whoever Kanye West is dating just scored a serious wardrobe upgrade.


TMZ has learned the rapper and one of his boys rolled through the Deliciously Vintage women's clothing store in Chicago on Thursday -- and we're told he blew more $5,000 on dresses and accessories.
Sources close to the situation tell us Kanye was looking for inspiration pieces for a new clothing line he's launching. When asked if the clothes were for a special lady friend, he replied "Come on now, you know who it's for!"