More Car Trouble for Nick Hogan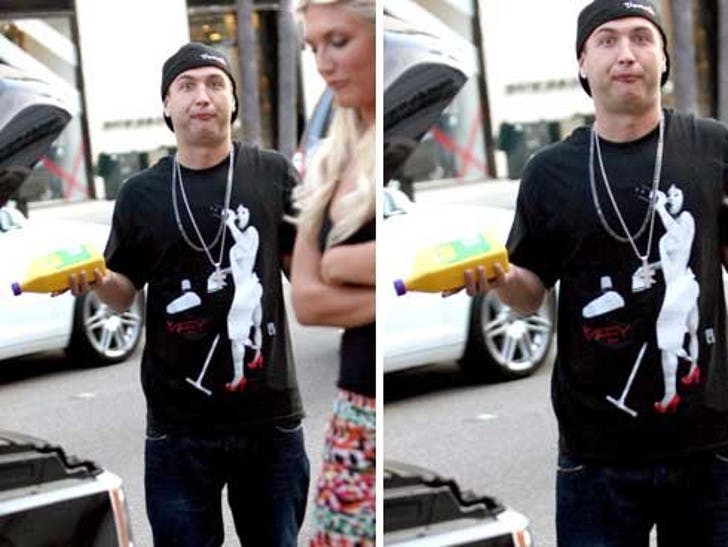 Nick Hogan's car broke down in Beverly Hills yesterday ... before he could put anyone else in a permanent vegetative state.
The 19-year-old ex-con -- with big sis Brooke waiting patiently at his side -- got the vehicle up and running by adding some engine coolant.

Too bad everything isn't that easy.