Manny Ramirez Stimulates Albuquerque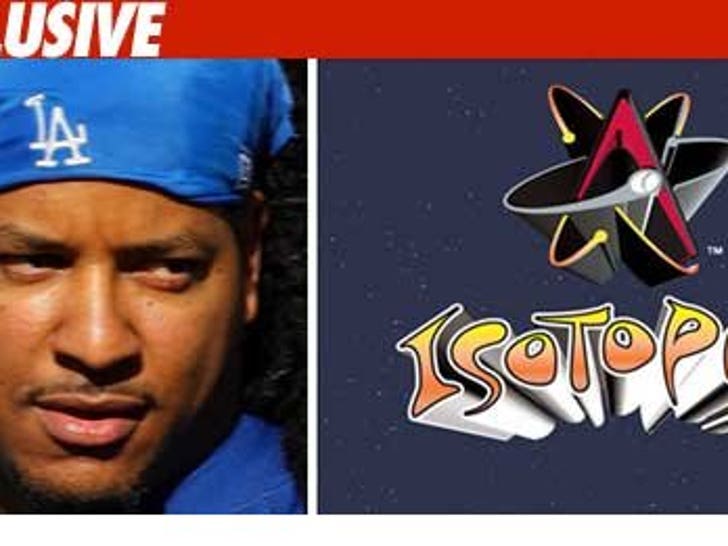 He's not even a shoe-in to play -- but the mere rumor that suspended L.A. Dodgers cheater Manny Ramirez will make his baseball comeback with a AAA team in New Mexico is already sending ticket sales "through the roof."
After the L.A. Times reported Manny would join the Albuquerque Isotopes line-up on Tuesday, a rep for the team told us phones began ringing off the hook for tickets and a line formed "around the block 30 minutes before the box-office opened its doors." FYI -- the rep told us the Dodgers haven't officially confirmed Manny's return.
Manny is currently serving a 50-game suspension after testing positive for a performance-enhancing drug back in May -- and the reason the Dodgers would send him to the minor leagues would be to ease him back into form.
Meanwhile, the Manny-less Dodgers have the best record in baseball.