Jacko: I Don't Know Nothing 'Bout No Lawsuit
Jacko:
I Don't Know Nothing
'Bout No Lawsuit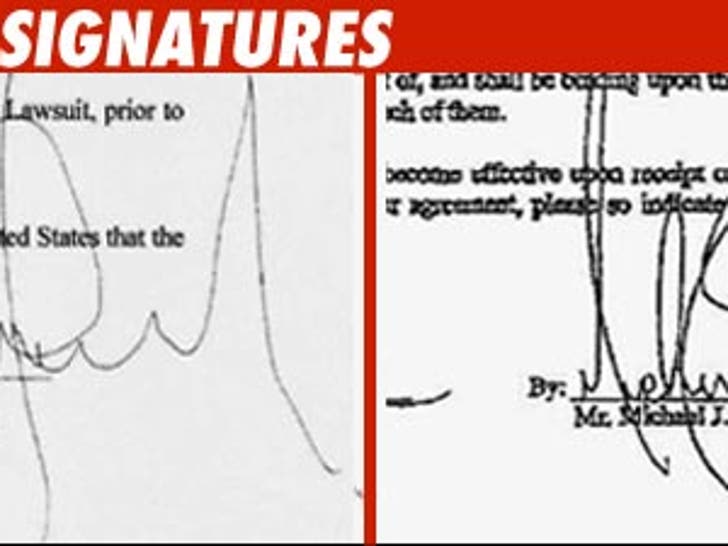 Michael Jackson has feebly signed legal papers asking a judge to throw out a judgment against him and in favor of his former publicist Raymone Bain.
Bain sued Jackson for $44 million, claiming he stiffed her for publicity and management services. She got a default judgment in the case after Jackson failed to answer her complaint.
Now Jackson wants the default set aside, on grounds he was never served with legal papers.
Bain has filed legal papers claiming she tried in vain to serve Jackson. According to the docs, one time a process server went to the gate of Jackson's home but a security guard said, "Get the f**k out of here!"
Jackson signed a declaration explaining he wasn't served nor was he aware of the lawsuit.
Michael, you should be reading TMZ more ... we've been all over this one.