Fairytales Don't Last Forever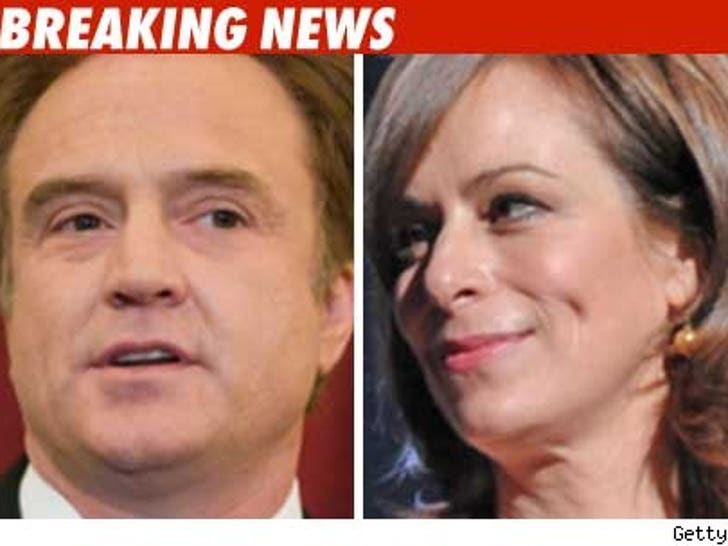 Didn't see this one coming. Bradley Whitford and Jane Kaczmarek just filed for divorce, according to People. They were married in 1992 and have 3 kids.
We contacted the manager who reps both Bradley and Jane -- she tells us, "We don't comment on the personal lives of our clients."