Van Halen Heartbroken Over Jackson
Van Halen
Heartbroken Over Jackson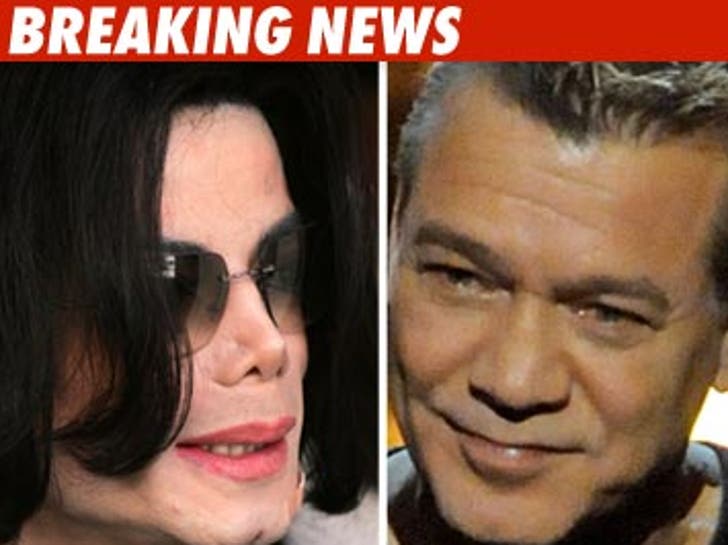 He provided the rock guitar solo in Jackson's hit song "Beat It." TMZ has just heard from Eddie Van Halen on Michael Jackson's death:
"I am really shocked; as I'm sure the world is, to hear the news. I had the pleasure of working with Michael on 'Beat It' back in '83 -- one of my fondest memories in my career.

Michael will be missed and may he rest in peace."