King: MJ Coverage an 'Orgy of Glorification'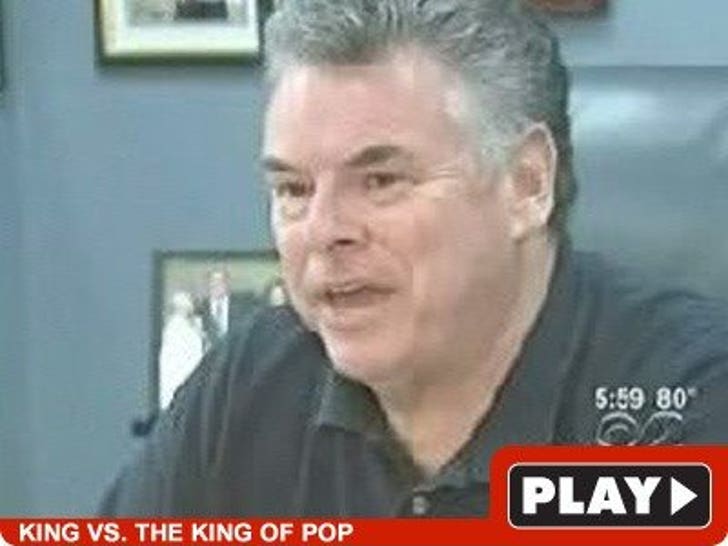 The Congressman who railed Michael Jackson by calling him a "pedophile" and "child molester" this weekend isn't done yet -- Rep. Peter King has ammo for days.
"Yes, he did violate young boys. He did put them in terribly inappropriate positions. And that's a terrible signal to be sending out to society," the NY Congressman told CBS 2 today, among other gems.
King swears he won't speak out against MJ tomorrow -- out of respect for his memorial.