Mr. Jackson Goes to Washington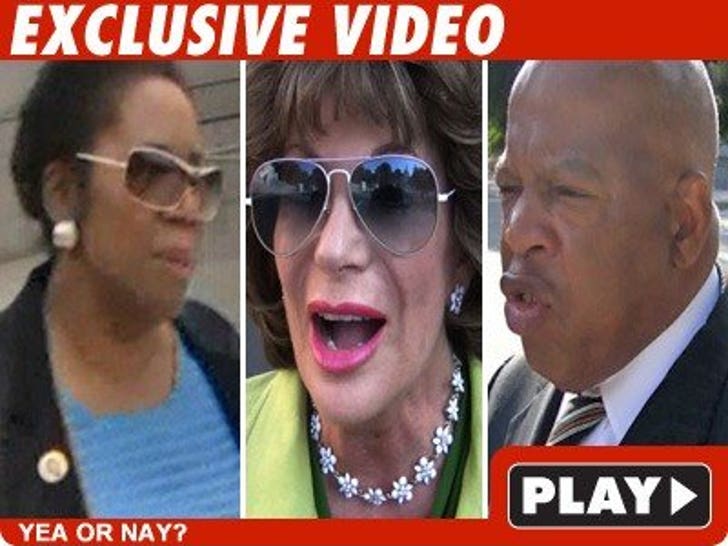 Not all congressmen feel like Rep. Peter King -- and yesterday in D.C., a group of Democratic reps showed their support for a House resolution honoring Michael Jackson.
Congresswoman Sheila Jackson Lee, who spoke at yesterday's memorial, is pushing for a measure which would recognize Jackson as a "global humanitarian and a noted leader."

Jim McDermott (D-WA), John Lewis (D-GA) and Shelley Berkley (D-NV) are in -- with Lewis making a point to call King's comments "out of line" and "unnecessary."