LeVar Burton Shows Off His Twisted Metal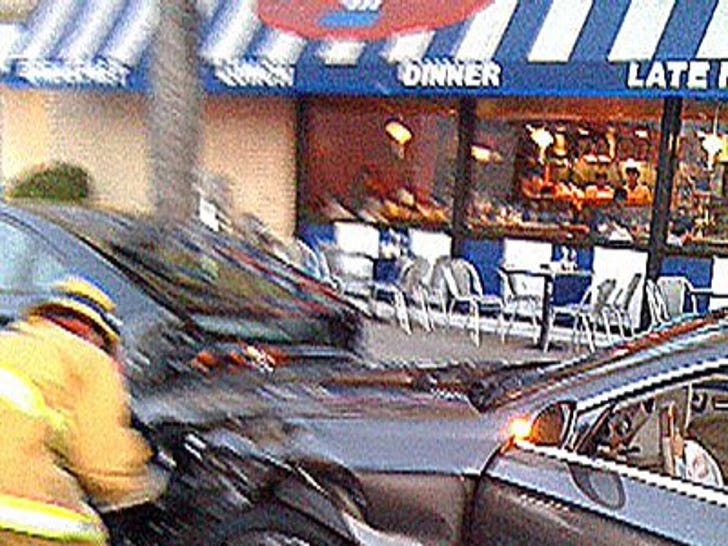 LeVar Burton just Tweeted about Monday night's car accident -- and even included a lovely Twitpic of his mangled vehicle.
He writes: "Woke up feeling like I was hit by a car. Oh wait, I was..Thanks for all of your thoughts, prayers & good wishes!"
As TMZ first reported, Burton collided with a car making a left turn at an L.A. intersection -- then struck a few parked cars.