Akon, Bone Thugs Sued Over Stolen Beats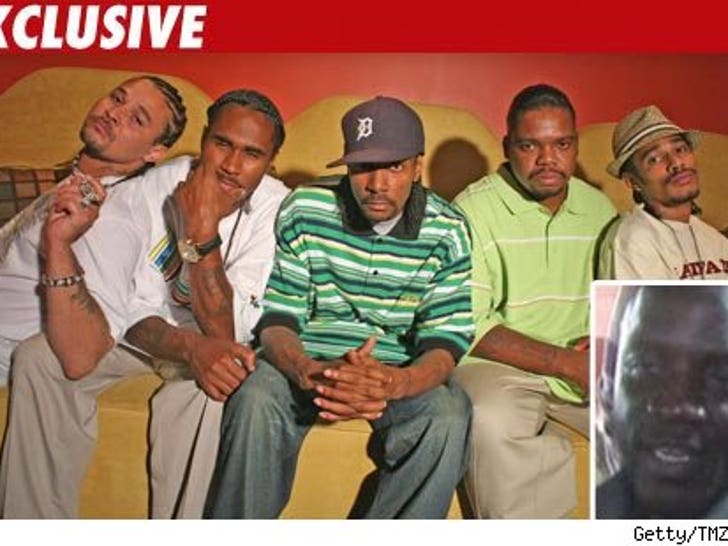 The guys who sued Common this week for copyright infringement are now taking aim at Bone Thugs-n-Harmony and Akon -- accusing them of ripping off the exact same song!
In a lawsuit filed the day after Common's, Songster, LLC -- which owns the rights to the song "When Will the Day Come" -- claims Bone, Akon and producer Swizz Beatz jacked their music for the collaboration "I Tried."

Songster is seeking unspecified damages -- no word on who they'll sue next.