Fiddy's Fortress -- Back on Da Market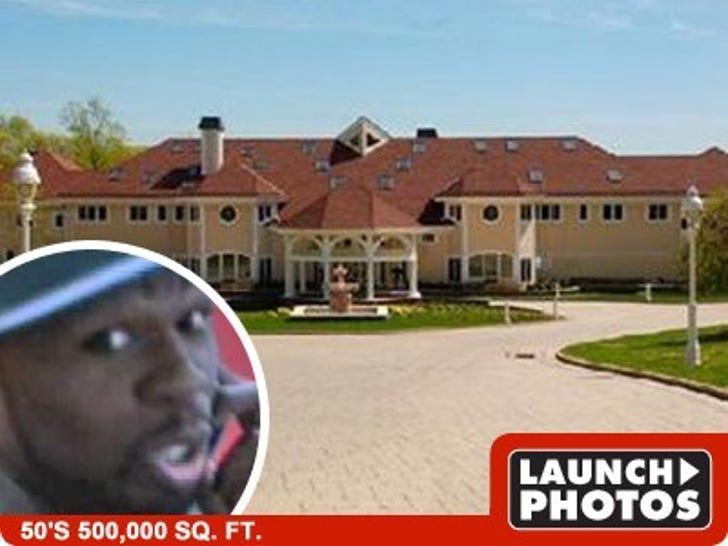 50 Cent needs to wave his Magic Stick if he hopes to sell his Connecticut mega-mansion ... he just slashed the price another few million bucks in desperation.
Fiddy says he's fed up with the 2-hour, too long commute to New York City and wants to trade in the 19-bedroom, 37-bath pad for a cut down crib in the city -- it was $18.5 million, then $14.5 million and now it's only $10.9 million.
50 shelled out $4.1 million for the 17-acre estate -- but says he spent $6 million on urgent upgrades like a disco complete with stripper poles.