Arrest for Don Mattingly's Son -- Spitting Image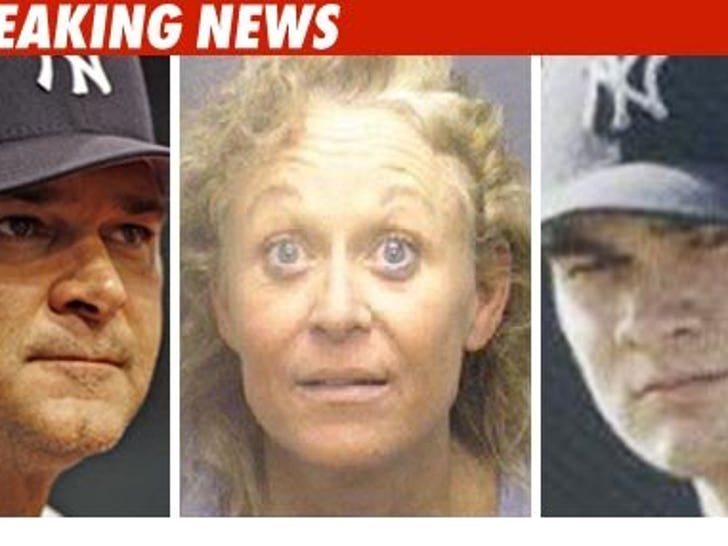 The son of former New York Yankees star Don Mattingly was arrested in Evansville, Indiana yesterday after cops say he shoved his poor mother to the ground -- then spit in her face.
According to an affidavit acquired by The Evansville Courier & Press, 24-year-old Taylor Mattingly told cops he jumped the fence at his mom's house to confront her over an insulting text message she sent to him.
Taylor also admitted he "snapped" and flipped over a patio table, broke a door and window and tossed furniture into the walls of their pool house.
Mattingly was booked in the county jail and faces preliminary charges of battery by bodily waste, battery and criminal mischief. He was released on $250 cash bond.
Lucky for him, the jail's camera was broken at the time -- so no mugshot for the hall of shame.