Beckham Puts the KiPOSH on Paula Abdul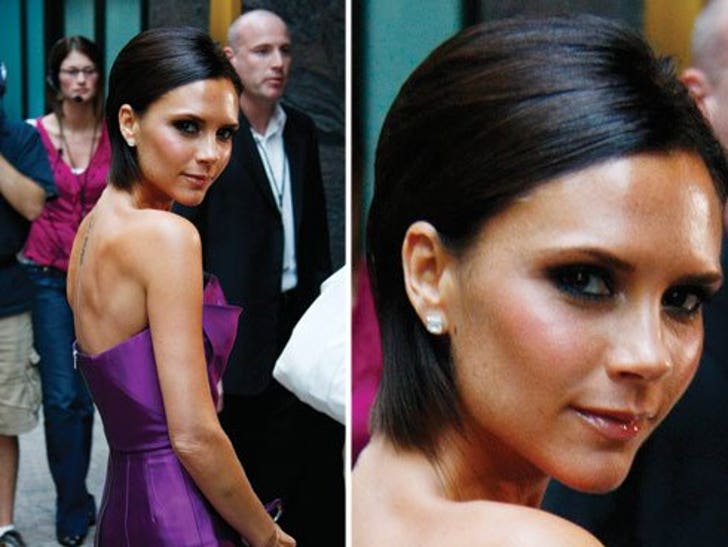 Victoria Beckham has landed and is ready for her closeup ... as a temp judge on "American Idol."
With Paula Abdul off "Idol" -- for now -- the former Spice Girl arrived in Denver on Friday just in time for the start of the show's auditions.
If anyone can help crush the hopes and dreams of thousands of wannabe singers ... it's Victoria.