Derek H & Shannon E -- Dancing Solo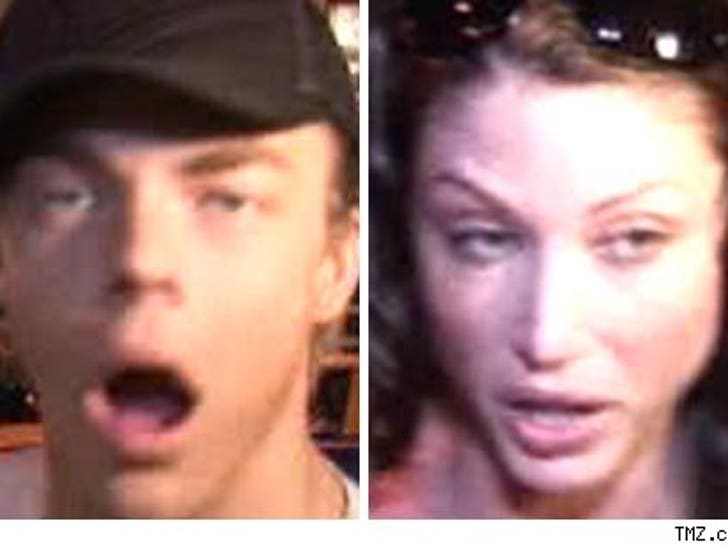 You would think the couple that tweets together, stays together -- but alas, it is not so.
Derek Hough and Shannon Elizabeth posted matching Tweets last night announcing their breakup. The couple first met when they were partnered together during season six of "Dancing with the Stars."
One of them will probably drown their sorrows at the poker table, while the other will probably spend the day at the hair salon.