Paula Abdul -- I've Got Something Lined Up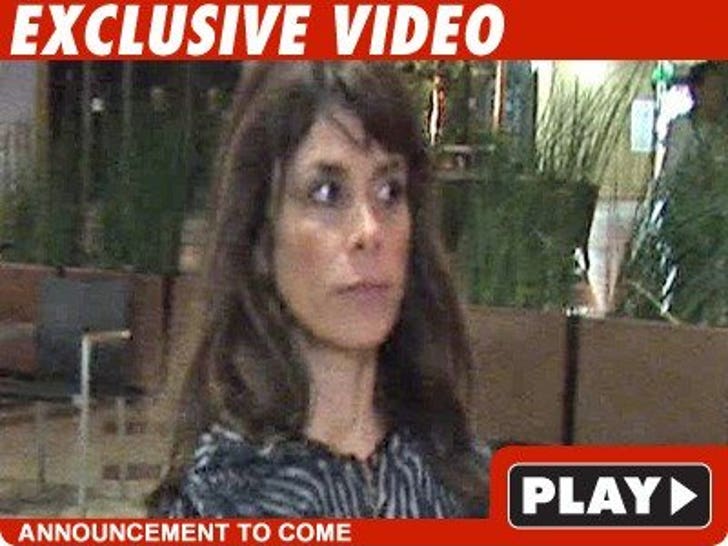 Paula Abdul is working something out -- more than just her body -- 'cause last night outside of Crunch gym in West Hollywood, Paula hinted that some sort of deal was in the works ... but she wouldn't say with who!
Abdul also made it clear she isn't jealous of Posh -- or any other "American Idol" replacement judge -- and raised the point, "they don't ever say that about men ... why does it always have to be women who are jealous?"
We can think of one example -- Dunkleman?