Brad Pitt Slammed by Former Co-Star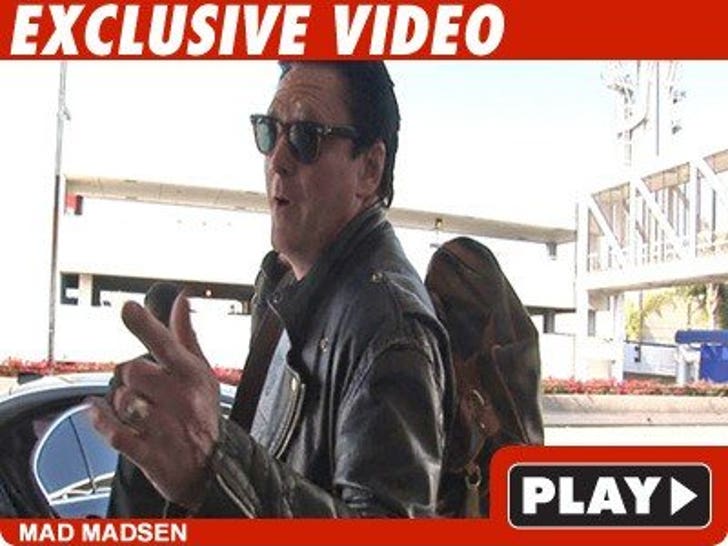 We didn't think it was possible -- but there's someone in the world who doesn't think Brad Pitt is perfect, and it's one of his former co-stars.
Michael Madsen, who was also in "Thelma & Louise," definitely wasn't joking around when he totally slammed Pitt to our photog at LAX, saying "Everybody's had enough of Brad Pitt. I've seen enough of him for a lifetime."
The bitter backstory: Madsen was reportedly ticked after Brad didn't help him land a role in "The Assassination of Jesse James." The role Madsen wanted went to Sam Shepard instead.