Hayden Sinks Her Fangs into Viper Room Owner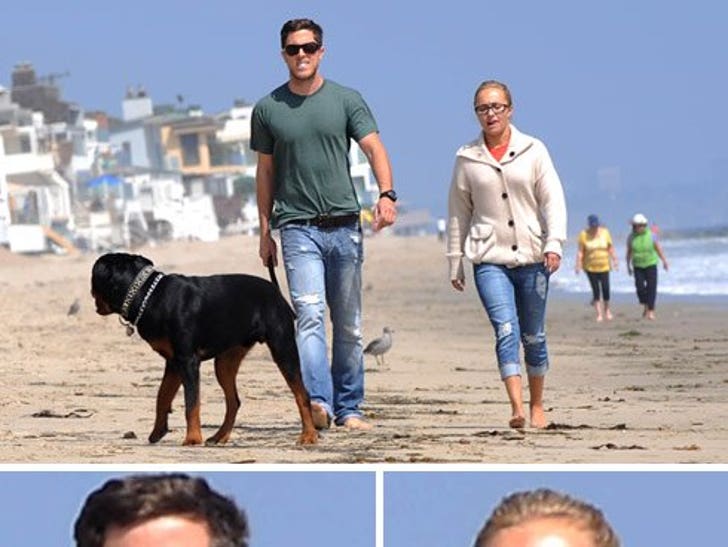 It appears Hayden Panettiere's traded Milo Ventimiglia for Lindsay Lohan's ex-boyfriend -- Pink Taco and Viper Room owner Harry Morton.
Harry -- who dated LiLo before she went to rehab -- hung out with Hayden in Malibu yesterday.
Tomorrow the 32-year-old "Heroes" star turns 20. Cheers!