Plaxico Burress Pleads Guilty to Gun Charge
Plaxico Burress
Pleads Guilty
to Gun Charge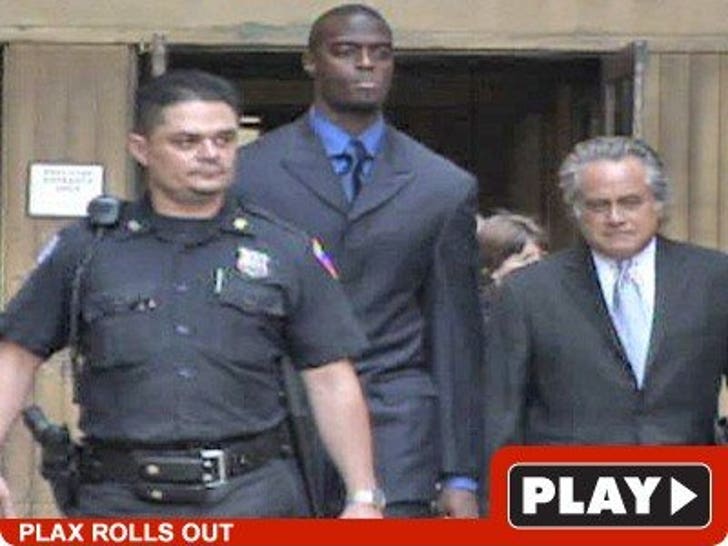 Former NY Giants star Plaxico Burress just pled guilty to illegally possessing the gun that shot him in the leg while he was at a Manhattan nightclub last year.
He'll be sentenced on September 22 -- the prosecution recommended two years in prison.
The judge says Plax will get two years or less ... unless he screws up before he gets sentenced.