Murder Victim's Missing Car -- Critical Evidence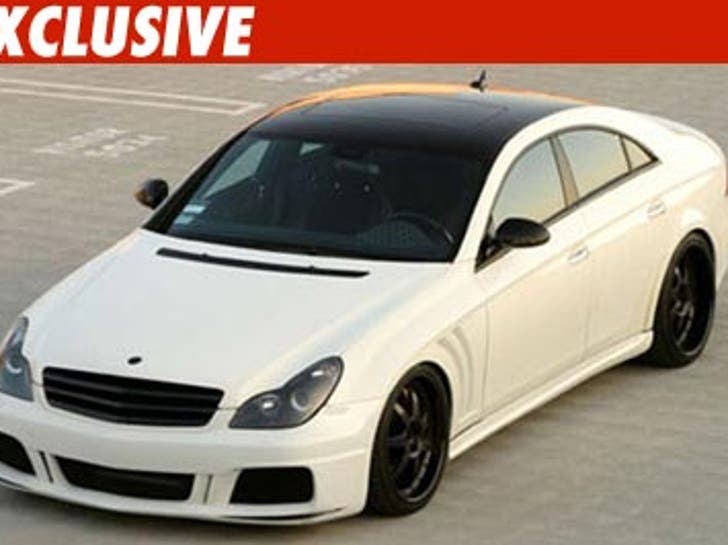 Law enforcement sources in the Jasmine Fiore murder think her white Mercedes is a critical piece of evidence in solving the case.
As we reported, law enforcement tells us there was no sign of blood in the hotel near San Diego where Fiore and murder suspect Ryan Jenkins were staying. Police believe Jenkins may have strangled her in the room and mutilated her after leaving with her body. As such, the car could hold critical evidence.
It's a 2007 white Mercedes, with very large black rims (24") and a black roof. For some reason, the car has paper plates.