Jasmine and Jenkins -- Days Before the Murder
Jasmine and Jenkins
Days Before the Murder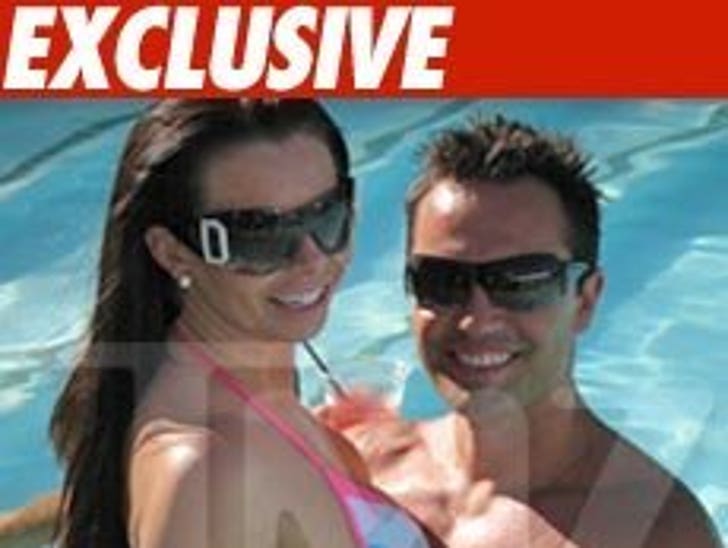 Less than 2 weeks before she was murdered and stuffed into a suitcase, Jasmine Fiore spent a weekend in Vegas smiling, goofing around and dining with her husband Ryan Jenkins -- the man accused of killing her.
TMZ obtained the last known photos of the couple together, taken August 3rd at The Palms hotel.
Though previous photos of Fiore show her with blond hair, we're told the model was a brunette (as seen above) when authorities found her body.
As we first reported, Jenkins was charged yesterday with the murder of his wife.

UPDATE: We just got additional photos of the couple during their trip to Las Vegas -- those pictures are in the gallery on the right.