Chris Brown to be Sentenced Today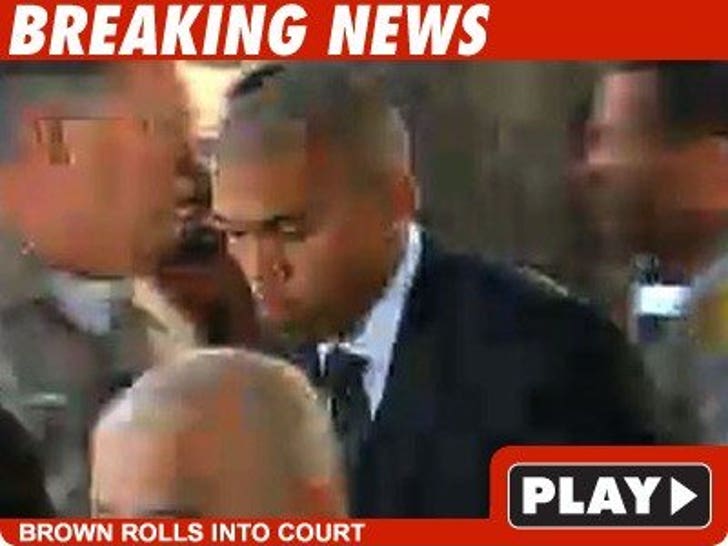 Chris Brown's sentencing has been moved up two days. It's happening at 2:00 PM PT at the downtown L.A. courthouse -- we'll be down there and all over it.
Brown pled guilty to felony assault for beating Rihanna. He's expected to be sentenced to 5 years probation and 180 days of community labor.
Brown will do his community service in Virginia. The judge wanted a complete schedule from the State of Virginia as to specifically what kind of hard labor Brown will be performing.