Possible Link in Lindsay & Audrina Break-Ins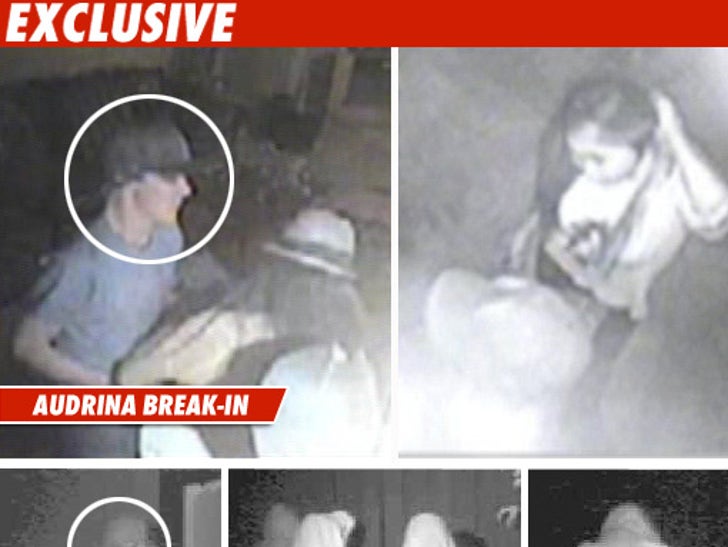 TMZ has learned law enforcement is looking at the possibility the burglars who hit Lindsay Lohan are the same people who broke into Audrina Patridge's Los Angeles pad.
Look at the striking similarities between the male burglar in both break-ins -- down to the hat and t-shirt. Law enforcement sources tell us they have noticed the similarities and are looking into the possibility that the burglars in both cases are one and the same.
And the M.O. is also strikingly similar -- in both cases the thieves entered through unlocked doors.
The Audrina break-in occurred on February 22 -- the Lindsay break-in occurred on Sunday morning.
One law enforcement source tells TMZ Lindsay was shown a picture of the man who broke into her place and said he "looked familiar."
UPDATE: Yesterday, Lindsay Twittered the following about the break-in, "that's how i know it was not a ROBBERY. electronics weren't taken... just things that a certain old friend knew meant a lot to me"